The new Odyssey Stroke Lab Black Ten and Stroke Lab Black Bird of Prey Putters have been generating of ton of buzz and attention with their distinct head shapes and their incredible early success on Tour. And now we're excited to officially announce them to the world. Here's what you need to know about our premium, ultra forgiving mallets.
Stroke Lab Weighting To Improve Your Stroke
Stroke Lab has changed putting forever with our innovative, multi-material Stroke Lab shaft, and it's featured on the Ten and Bird of Prey. The shaft saves 40 grams of weight which is redistributed to the head and grip end of the putter. This completely rebalances the putter for improved tempo and consistency in the stroke, and it's popularity and performance has helped Odyssey become the #1 Putter Brand on EVERY major Tour in 2019.
Multi-Material Super High MOI Designs For More Forgiveness
Both new putter models create exceptionally high MOI from a multi-material construction, making them extremely stable and forgiving on off-center impacts.
A Star Is Born
Our new Microhinge Star Insert provides a firmer feel and enhanced sound at impact while maintaining the same roll benefits of our Tour-proven White Hot Microhinge Insert. It's already the choice of some of the best player's in the world.
The Alignment You're Looking For
Our High Def Alignment makes it easy for golfers to aim better at address, which is a critical component to better and more consistent putting.
Already A Leader On Tour
Both putter models are already in play on Tour, and in fact the Stroke Lab Black Ten is our #1 model on the PGA Tour. The list of players who are gaming the Ten includes Phil Mickelson, who made 7 birdies and shot 65 in his very first round with the putter at the Shriners Hospitals For Children Open.
Mickelson said after that round, "The first few putts I hit with the putter I noticed a real difference," Mickelson said. "It was more stable. What I found was from 6 feet in I was much more efficient. For me, a good putting round is making every putt inside six feet…I made every putt inside 6 or 8 feet (today)." Players especially like the look, forgiveness and performance from the multi-material head and it's only a matter of time before it starts racking up big wins.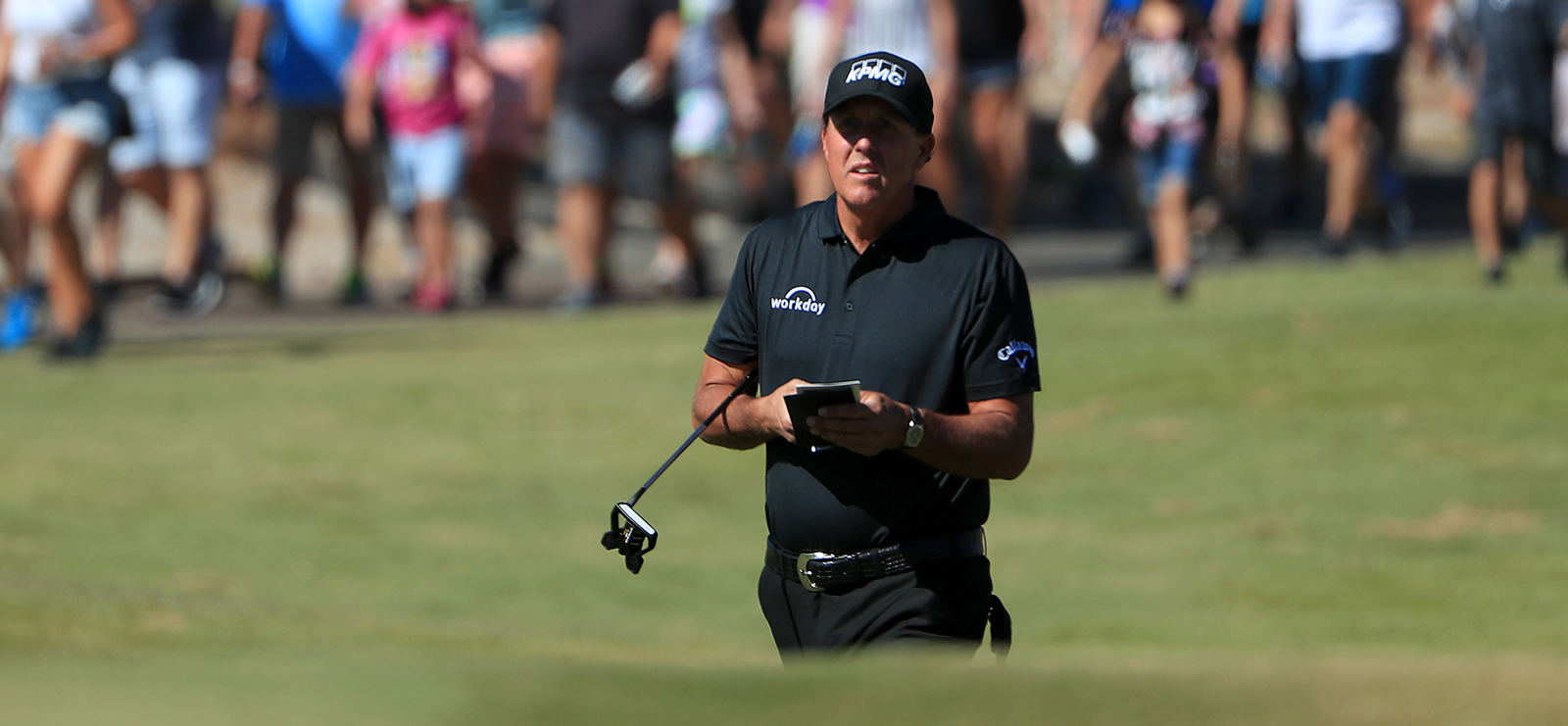 Get Yours Today
The new Stroke Lab Black Ten and Bird of Prey Putters are available for pre-order now on Odysseygolf.com and Callawaygolf.com, and they'll be at retailers nationwide on 11/1!